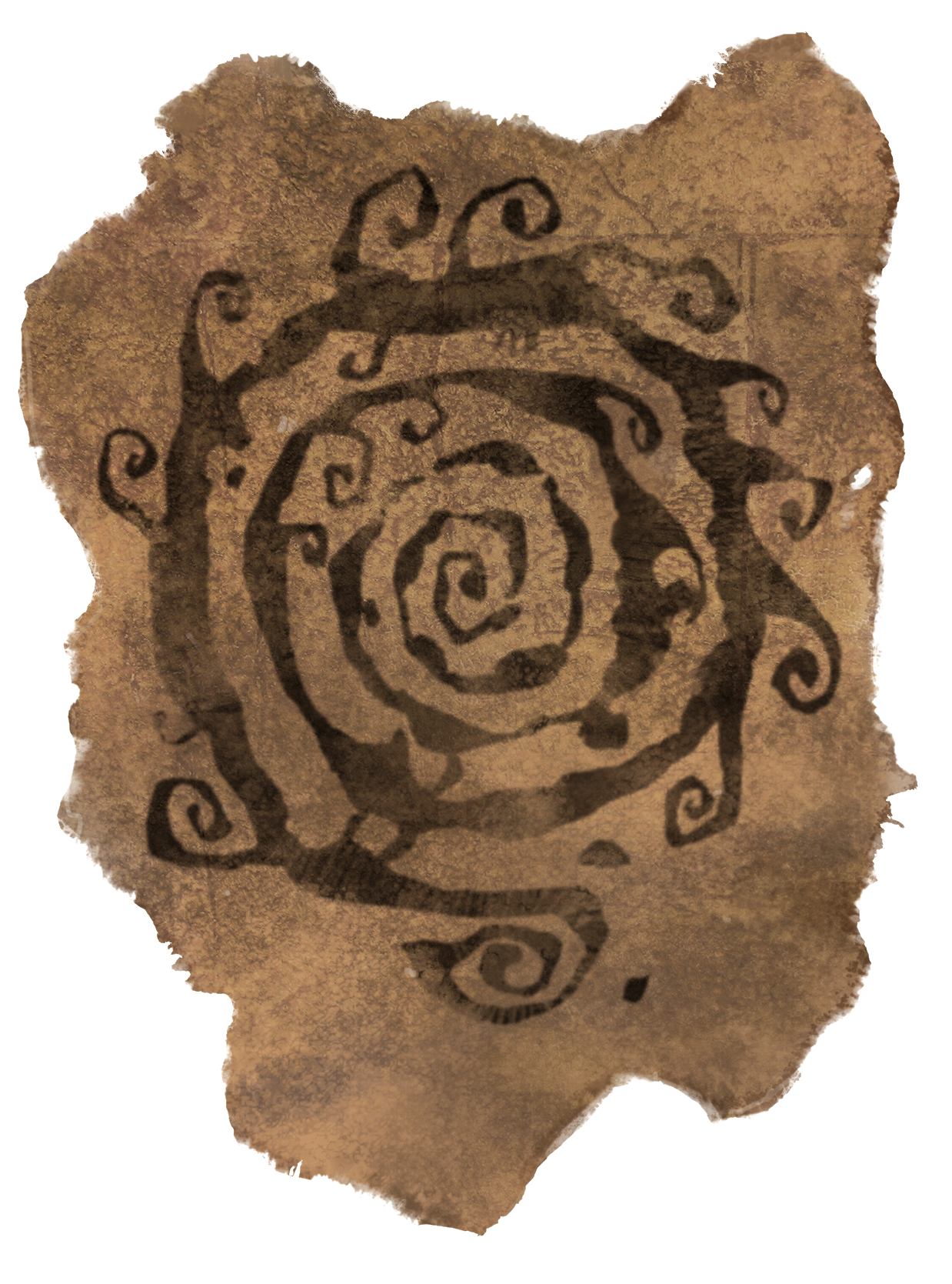 Sinister Silver Edition
The Sinister Silver Edition of Ghosts of Saltmarsh is full of the same kinds of quality, game-enhancing items we included in the Platinum Edition of Waterdeep Dragon Heist:
Handouts

Encounter Cards

Battle Maps

Jewelry

Custom DM screen

Large Area Map of the Styes

The Entire Contents of Ghosts of Saltmarsh broken into easy to navigate books

and more!
Pre-order now. Ships in June!